We are your Mediterranean operations centre.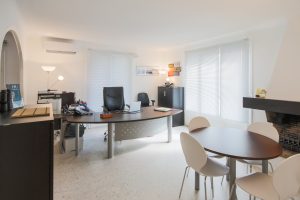 CONCIERGE & PILOT SUPPORT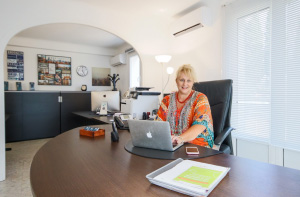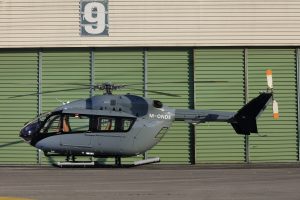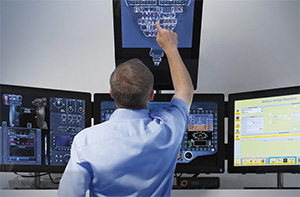 we are your mediterranean operations centre
Our FBO support is provided from Villa Tamaris at Cannes-Mandelieu Airport. This base is ideal for yacht-embarked helicopters in the region.
Yachts use our facilities as an advance logistics center if the vessel is coming to the Mediterranean from anywhere in the world. Owners also use our services when the yacht is alongside in Monaco or IYCA Antibes and the aircraft is prohibited from using the helideck.
utilise our offices & pilot support services
Our base is a home from home. Our facilities include everything a pilot may require, Even more importantly, our staff and other visiting pilots provide a huge local knowledge base for those new to the region. Dedicated spaces are available to crew support, comprising:
comfortable lounge environment
flight planning tools
fully equipped offices with wifi access
meeting rooms
shower and kitchen
Our multi-lingual staff can help you with:
Short- or long-term accommodation, and property management
Car rentals
Catering & Event organising
Concierge service to make the most of your time
Any other needs – simply ask!
secure short-term & long-term hangarage options
Our gated hangarage area is literally one minute's walk from the villa. We offer longer-term storage options inside the hangar.
As part of this service we can also provide helicopter maintenance, so the aircraft is safe and ready for use at the start of the next flight season. Pilots can also leave their aircraft on the tarmac outside the hangar for when they are actively engaged in yacht or villa support.
Airport access badges can be arranged by our friendly staff. We will complete the necessary paperwork, giving you the access that you require to the tarmac.
The Helionix Avionics desktop simulator (by Reiser GMBH) offers a unique, safe and cost efficient opportunity for air crew to investigate in-depth the system and procedures associated with their helicopter.
The HeliRiviera suite is programmed to the Airbus H145 Helicopter, frequently embarked upon our clients' vessels. 
The suite is available year round as an instructional tool and is offered with an instructor. Please call us for availability and rates. 
ENQUIRE ABOUT OUR FBO SERVICES